Home---Amenities---Rates---Special Services---Boarding Requirements---About Us---Boarding Contract--Simple Mailto Form-Printable Form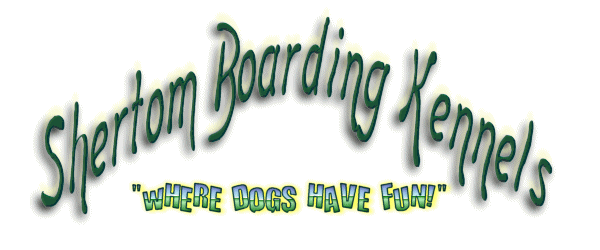 Shertom Boarding Kennels
P.O. Box 1039
Leander, TX 78646
301 N Fawn Ridge Dr. Leander, TX 78641
"Have any questions? Just call or text us at 512-515-5494"
E-mail: shertomkennels@sbcglobal.net
Don't forget to examine the Special Services and Rates page before filling in a form. It will help with completing them.
FOR YOUR CONVENIENCE WE HAVE SEVERAL OPTIONS FOR SUBMITTING YOUR BOARDING RESERVATIONS
Before submitting your Reservation
be sure to read our updated Boarding Requirements Available here


The following EASY ONLINE FORM works well IF you are using Internet explorer, Firefox or Chrome Browsers.

CLICK HERE TO USE EASY ONLINE FORM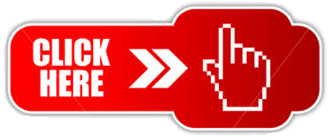 IMPORTANT: Your boarding reservation is not confirmed until we have contacted you via email or by phone.
---
---
Some Firewalls, JavaScript Inhibitors, Browser Settings, Routers, Proxies and Corporate Security Applications can interfere with the processing of this CGI Script Form. These applications can return a Referrer Error. If this happens or you think your Browser uses any of the above, Please use one of our Printable Forms below.
We Apologize for Any Inconvenience this may cause you.
---
---
For future reservations you can simply email us at shertomkennels@sbcglobal.net and give us your dates and times for your new reservation.
CLICK HERE TO DOWNLOAD PRINTABLE FORMS FOR SNAIL MAIL
HTML Format
Word Doc Format
PDF Format
IMPORTANT: Your boarding reservation is not confirmed until we have contacted you via email or by phone.

>
---