Home---Amenities---Rates---Special Services---Boarding Requirements---About Us---Boarding Contract
Printable Reservation Form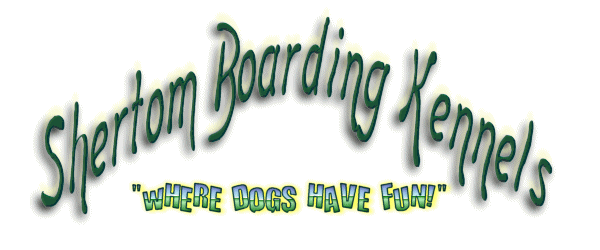 Shertom Boarding Kennels
P.O. Box 1039
Leander, TX 78646
Phone: 512-515-5494
E-mail: shertomkennels@sbcglobal.net
Don't forget to examine the Special Services and Rates page before filling in the form. It will help with completing it.
ADVANCED/SECURE ONLINE FORM
Some Security Applications and Browser Settings may interfere with the submission of this form. See above for other available Reservation Forms.