Home---Amenities---Rates---Special Services---Boarding Requirements---About Us---Boarding Contract--Advanced Secure Reservation Form--Printable Reservation Form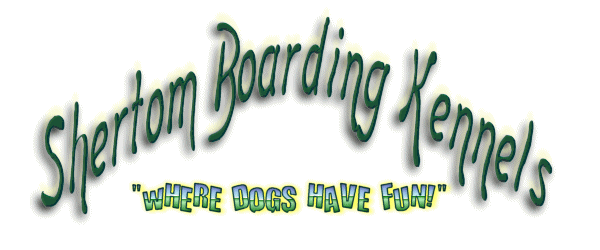 Shertom Boarding Kennels
P.O. Box 1039
Leander, TX 78646
Phone: 512-515-5494
E-mail: shertomkennels@sbcglobal.net
Don't forget to examine the Special Services and Rates page before filling in the form. It will help with completing it.
ONLINE RESERVATION FORM
The following EASY ONLINE FORM works well IF you are using Internet explorer, Firefox or Chrome Browsers.
The Apple Safari Browser also works well for submitting information on one dog at a time
If the online option does not work with your Browser we reccommend you download and use the Firefox browser or one of the above snail mail forms above as an alternative.
EASY ONLINE FORM
Online reservations are not guaranteed or confirmed until you are contacted by the kennel. If you have not heard from us within 2 days, you must call to make the reservation. Thanks.